Search for local activities by location
Buy the book
We also offer an Edinburgh for Under Fives book, for £9.95.
Buy the book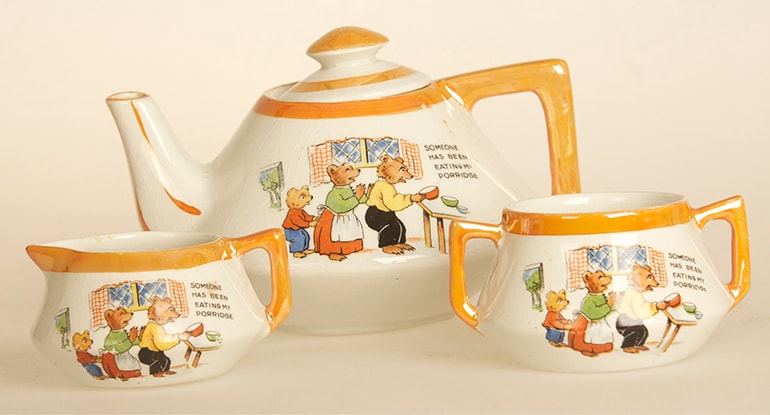 Tip of the week
Visit the newly reopened Museum of Childhood on the Royal Mile for a fascinating insight into childhood throughout the years. The brand new Gallery One features rarely-seen objects relating to childhood life, as well as retro favourites such as a Buzz Lightyear action figure and a 1979 Fisher-Price Chatter Telephone! The interactive space focuses on memories of life at home, school and play, and is fun for all ages. The museum is FREE and open daily, apart from Tuesday and Wednesday.
Want to contibute a listing?
Have you spotted an under 5-friendly venue that isn't in our listings? Just fill in our form to add or update a review.
Contribute